Talk to NPC Adviser Jerinteu at lorencia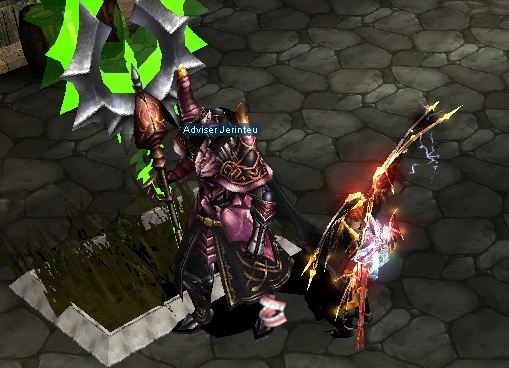 You need the Imperial Guardian Ticket (Guy on the order for all days except Sunday and Sekeuromikon for Sunday)
Ticket Creation:
You need five "piece of paper" and will be transformed into "Guy on the order".
For Sunday ticket you need to go to Chaos Machine and combine 6 Piece Sekeuromikon + 1000000 Zen.
Min Players: 2
Max Players: 5
Only players in party state can enter.
Fail:
- Member of party die
- Member of party disconnect
- Member of party gone
- Time finish
Success:
- Kill Boss
Event Time:
If you have tickets you can enter anytime of the day
and if there is no one inside..
Event Mechanics:
You can enter for unlimited times when you want inside the event.
All Rooms have 3 stages, except the last one who have 4
Difficulty and drop will be matched depending on your level.
1. Party members are warped inside the event.
2. Doors cannot be destroyed if all monsters inside the room are not killed.
3. When boss die, it will give you an item and event will end.